We provide the best accessible service for your start-up.

Contact us if you are looking for someone to develop
your
MVP, improve your business model and fundraising.
Why is it best
to choose our
company?
There are thousands of nearshore or offshore agencies worldwide, but almost all concentrated on the mechanical side. We are distinct because we consider what you do, how you do, and your resources. We believe start-ups need not only a simple partner but also wisdom.
LLet's plan a meeting and tell us what you do. Our expert analysts will check your requirements and come up with the best solution. Also, we will design your go-to-market, help with your fundraising. Our CEO is a Techstars backed entrepreneur with 20 years of start-up experience.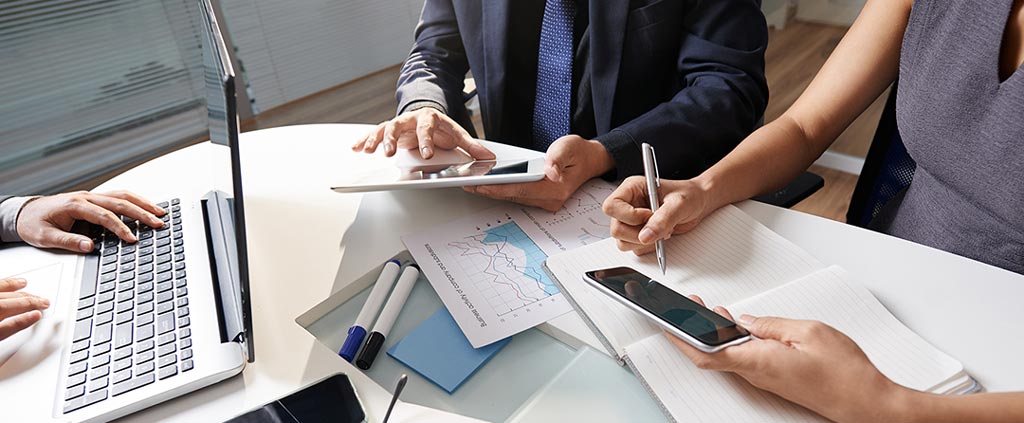 Our team
Meet best tech entrepreneurs
Technical development is the tip of the iceberg. Hire your team that will bring value during your journey.
These numbers
represent us
Having a working MVP is the key success of start-up. We build your MVP in record breaking speed while you focus on your business model.
Don't miss
our future updates!
Please leave your email and subscribe to our white papers.